An incredibly powerful platform that enables you to instantly connect and meet with your fellow CxOs and Directors.
Harness the power of your network
When you find yourself between meetings, wouldn't it be great to easily meet up with nearby fellow senior executives?
With the The Lunch Circle Members Platform, now you can.
Instantly see other members who are nearby and available to meet. Simply tap 'meet'.
find people that make your day
Clients, Prospects or Friends
Imagine being able to connect and meet with the people that matter to you anywhere in the world.
Whether you're waiting for a plane, or have time between meetings, The Lunch Circle Members Platform connects you with nearby people you need to meet .
 Simply at the click of a button.
The Lunch circle members platform in action
Build your network, maximise your time
A Venerable History of Executive Networking
Established in 1991, The Lunch Circle brings together a friendly, welcoming group of successful people who want to grow their networks and discover new opportunities – without the downsides of other types of networking.
The Lunch Circle is a membership organisation of more than 16,000 hand-picked, top-level global senior executives. 
The Lunch Circle Membership Platform now gives you the opportunity to be part of this network, anywhere in the world, at anytime.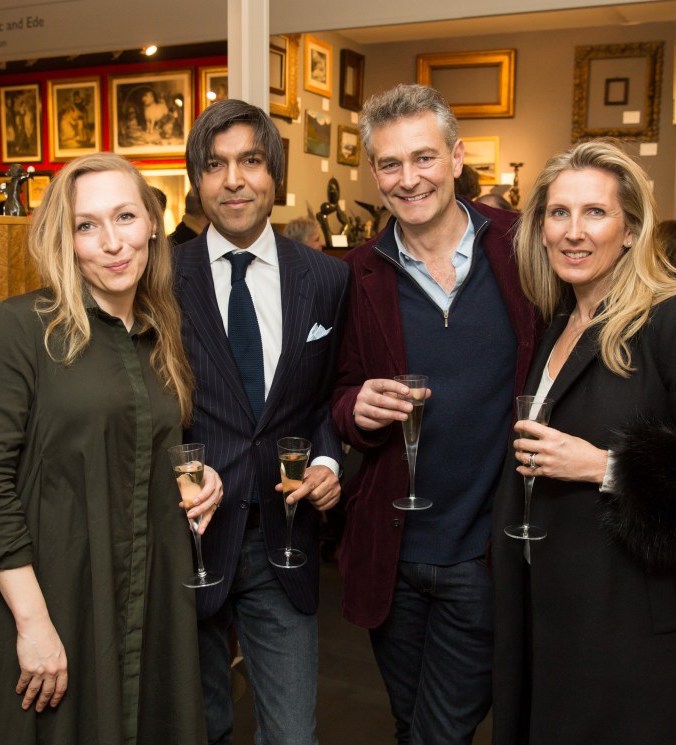 Designed by Executives, for Executives
Near-by Members
Instantly discover near-by Lunch Circle members who are available to meet or connect.
Connect and Chat
Browse fellow member's profiles and invite to connect or chat.
Meet
Invite members and connections to spontaneous or pre-planned meetings, lunches or drinks.
Interests
Create or join special interest groups for business, hobbies and other interests.
Special Events
Opt-in to receive personal invites to exclusive, private events.
Exclusivity
Join an exclusive, private community of like minded successful individuals.
We are very excited to announce the upcoming launch of the complimentary Lunch Circle Members Platform.
Currently in Beta Test, we are now taking applications for invitations.

Apply for your invitation today.
Apply for your invitation