The Lunch Circle was established in the early 1990s, as a unique collection of colleagues and friends who met once a month for lunches and dinners as friends and to network. As they and the Membership have grown, we now have an incredible 8,000 members made up of UK and International Professionals, CEOs, Company Directors, Entrepreneurs and UHNWI's.
It's often best described as 'a fascinating spread of chiefs and captains of all major industries, united by a curiosity and enthusiasm for knowledge and networking at its very highest level'.
We are extremely proud of our members.
At The Lunch Circle, you will find your fellow members are also not only immensely influential, secure, engaging and capable but also the most modest and fun individuals, you could ever hope to meet. We can promise you an extremely enjoyable and yet highly rewarding time.
We have been so honoured with our exceptional speakers, who have included; Leading Public Figures, Politicians, CEOs, Ambassadors, and Founders of some of the world's most successful, innovative and exciting companies.
They really are a unique collection of some of the most genuine people you could ever hope to meet.
If you would like any information or to come to any of our events please email me at rm@thelunchcircle.com or call us on 07770 470 072 or via our contact form.
We are a Friends of Friends Club, whereby all applicants come to myself personally.  Please feel free to drop me an email to enquire about membership.
Thank you so much for your time in considering this and we very much look forward to meeting you soon.
With Kindest Regards,
Roger
Roger Morgan
CEO
The Lunch Circle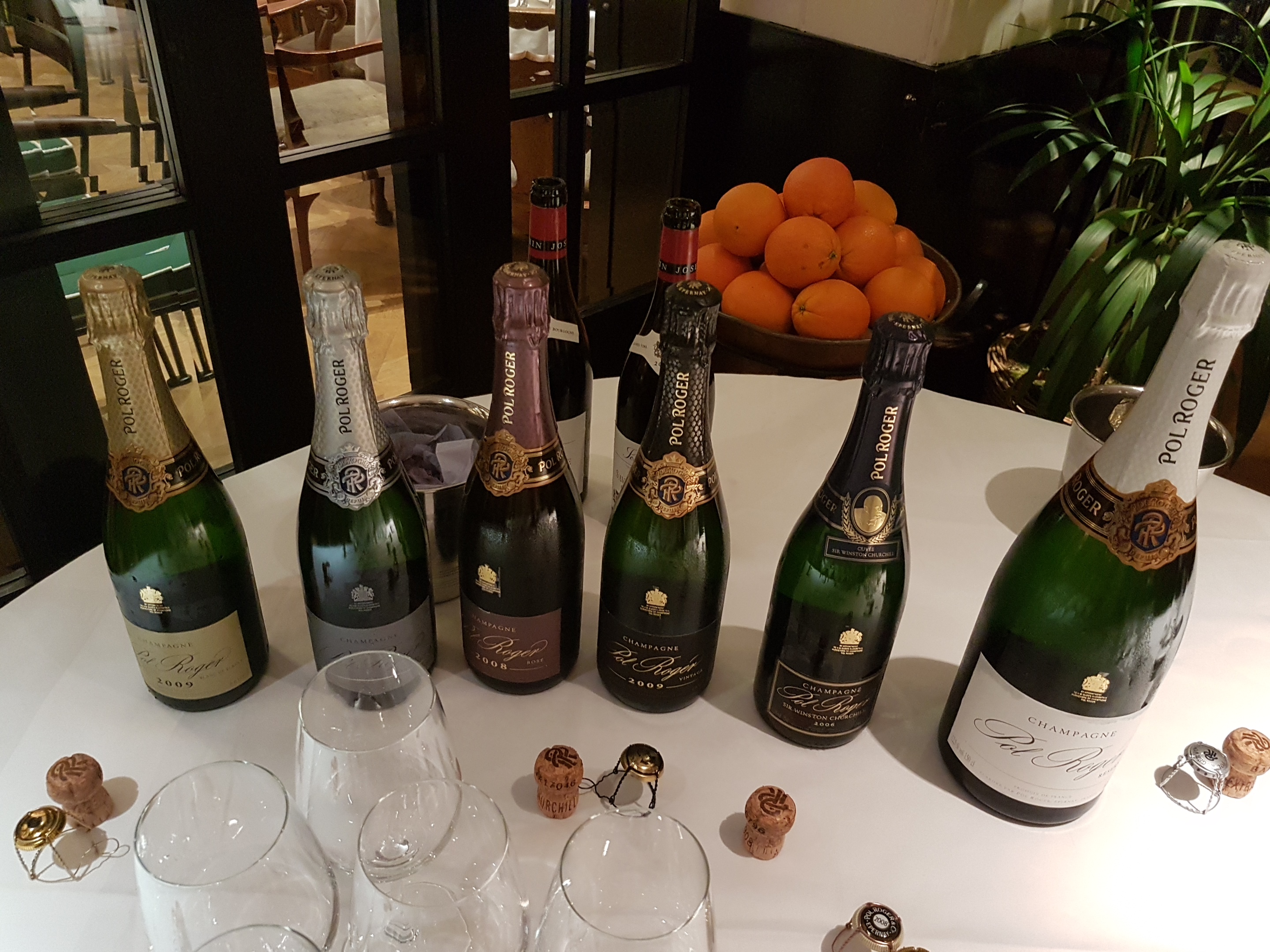 Testimonial
"The people I have met through the Lunch Circle have been wonderful. Informal, informative, inspiring and most importantly – fun."